Vaolah Amumpaire is a professional marketer turned into a tech-prenuer, on a mission to build a scalable African solution. She is the CEO and Founder
Read More »
Vaolah Amumpaire is a professional marketer turned into a tech-prenuer, on a mission to build a scalable African solution. She is the CEO and Founder
Read More »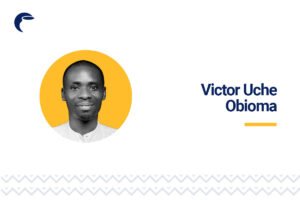 Victor Uche Obioma helms with over 12 years of professional experience across a host of global brands like BAT, Panalpina, Nokia & Samsung among others.
Read More »
Are you a Founder and would like us to feature you?
Send us your Founder profile details and our team will review and update them to the platform.